Travel Within Kenya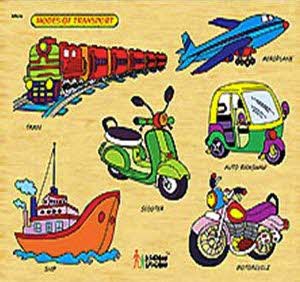 Kenya Airways runs the chief domestic air service in the country but you will also find copious small private companies operating domestic service. In general the flights are pretty economical so they can be a good way to cover large distances quickly.
Kenya Railways Corporation operates rail service between Mombasa, Nairobi, Taveta and Kisumu. The journeys are usually long and the standards have slipped in recent years but fares are inexpensive so if you are on a budget this will save you a lot compared with flying. There are three different classes varying from first class where you have your own berth right down to third class which is very basic. Sleeping compartments are available but must generally be booked in advance for a supplement.
Intercity buses usually come in two options, coaches or mini-buses. The mini buses have a poor repute for safety and aren't much cheaper so where possible you should try to take the train. All bus companies are privately run and on popular routes you will find numerous competing companies, this has the added bonus of making this a tremendously economic, if not a very comfortable way of travelling.
Most safaris and tours will arrange their own transportation which is included in the price of the package, these generally leave from Nairobi or Mombasa but other towns may offer a restricted set of tours. Always check in advance what your package includes and what it does not particularly as many of the smaller, less reputable companies will try to rip you off if they can get away with it.
20 Places to Visit in Kenya