Travel Within Kanpur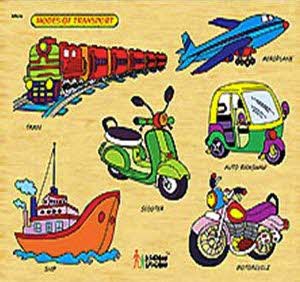 It is not true to say that intra travelling is of high grade in Kanpur but it does not prove to be barrier in a perfect trip to the city. As a local transport, one can find the buses, taxis and auto rickshaws in Kanpur.
Local buses
Keeping in mind convenience of people residing in Kanpur and also for visitors, the Government made available local bus services. Though few in number yet facilitates people a lot and at very nominal charges of INR 5 to 15.
Taxis
One can find lots of taxis to take people from here and there and for visitors, they offer the entire day services covering almost all sightseeing spotted in the city. Usually, taxi charges around INR 200 to 500 for the whole day. You can see lots of taxis standing outside railway station and bus stand for offering their services to you.
Auto Rickshaws
Auto rickshaws are the perfect option for travelling within the city and to cover short distances of the city. But the auto rickshaws are non-metered, so it is advisable to fix the rates beforehand only. This local mode of transport in Kanpur not charges any extra fare for the night and basically, their fares ranges from INR 20 to 100.
15 Places to Visit in Kanpur