History of Kanpur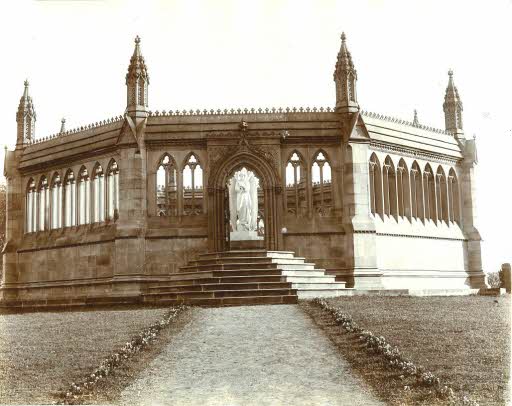 Kanpur! Well-addressed as "The city of Nawabs" and this title perfectly throws light on the glorious past of the city. As per few legends, the city was founded by popular king named Hindu Singh, ruler of the former state of Sachendi – Kanpur!! Formerly, the city was named as "Kanhiyapur" which literally means "the town of Lord Kanhaiya". Then, during the British rule, the name of the city got famous as "Cawnpore".
Unfortunately, there is no proper evidence of the past facts of Kanpur till 13th century, but of course, one can get an idea of history of the city through the historical facts of the two main close districts of Kanpur named Bithoor and Jajmau. According to past famous legends, it was believed that an "Ashvamedh Yajna " was performed by Lord Brahma at Bithoor. This was done only after the creation of Universe. Other legend said that famous sage Valmiki wrote popular Hindu epic Ramayana here in a religious site that was named after as Valmiki Ashram.
And at Jajmau, during excavations traces of an old fort were found. Nowadays, at that place there stands a giant mound. As per past legend, the fort was supposed to be that of King Yayati, a famous Chandravanshi Ruler. Thus, these two districts plays significant role in the glorious history of Kanpur.
15 Places to Visit in Kanpur