Kanpur Food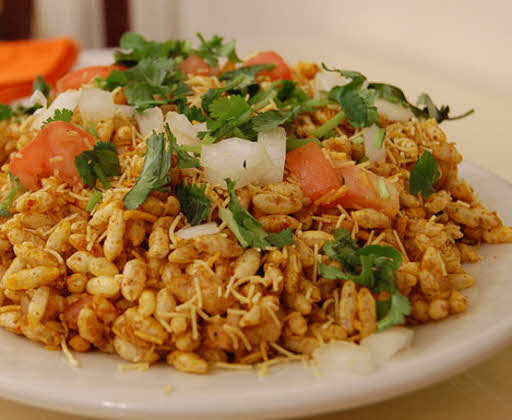 Though the city is famous as leather city but it offers great options for feeding your stomach!! The city has lots of restaurants in its core for offering mind-blowing food to its visitors. People would sure love to eat multi-cuisine food in Kanpur.
Those who love to pamper their taste buds with some "Chatpata", then they are at the best place of Uttar Pradesh as the Chat is one of the most loved dishes of the city. The main place that serves different types of food as well as the light snacks like burgers, chats, egg rolls, etc. is the road lane at Arya Nagar of Kanpur. Likewise, one can also enjoy eating at the small eateries offering both vegetarian and non-vegetarian food.
The main food joints in Kanpur where one can get top-class food are Pandit's Upvan Restaurant, Buddhasen, Aromas, Rave 3 Mall, Domino's Pizza, Hotel Rajaseth, Mowgli Restaurant, etc. For trying the restaurants with multi-cuisine, one can go to the Moti Rave, Civil Lines, the Naveen Market, Savodaya Nagar, etc. Therefore, the place is quite appealing who loves to try different cuisines like Italian, Chinese, Mughlai, Continental and Indian.Finally, whichever meal you opt for but it is incomplete without chewing "Pan" after it. It is the most commonly seen trend of Kanpur to chew "Pan" after the meal.