Temple in Sundarbans, West Bengal
Upcoming
1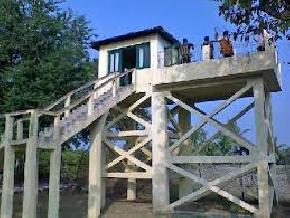 Netidhopani
Entertainment, Nature, Pilgrim, Water
Famous for: Exotic wildlife, ancient temple

---
Hooked by the beautiful mangroves of Sundarbans, the Netidhopani is a popular tourist attraction of the region. Along with blessed with exotic wildlife, the place is also popular among the touri...
Upcoming
2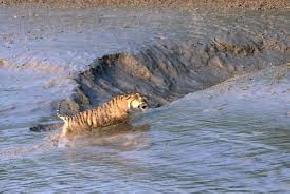 Sudhanyakhali Watch Tower
Land, Entertainment, Nature, Pilgrim
Famous for: A watchtower in Sunderbans

---
Sudhanyakhali Watch Tower is a famous tower in the Sundarbans forest from where the tourists can spot most of the tigers. Moreover, some other wild animals like wild boars, axis deer and crocodi...
Things to do in Sundarbans ( 12 )