Temple in Ladakh, Jammu and Kashmir
Popular
1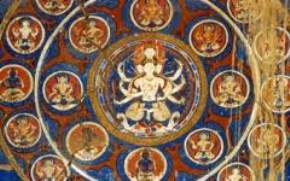 Dukhang
Heritage, Nature, Pilgrim
Famous for: A captivating shrine of 11th century

---
Dukhang is a beautiful and captivating shrine in Ladakh which was said to be constructed by Kal-Dan-Shes-Rab in the 11th century. There are two elaborately carved doorways with carvin...
Popular
2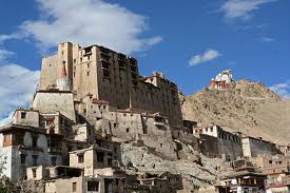 Sun Temple
Pilgrim
Famous for: A medieval temple dedicated to God Sun

---
The famous Sun temple is dedicated to Lord Sun also known as Bhaskar. This medieval temple in Ladakh was built by King Lalitaditya to worship the Sun God. The main shrine of this place houses a ...
Things to do in Ladakh ( 15 )