Rock climbing in Ladakh, Jammu and Kashmir
Popular
1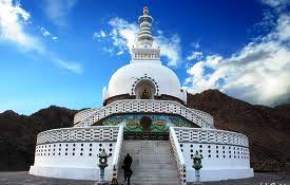 Shanti Stupa
Land, Heritage, Nature, Snow
Famous for: An enchanting stupa

---
Literally means Peace Pillar, the Shanti Stupa is located above Shangspa in Leh district of Ladakh and was established by a peace sect of Japanese Buddhists. The construction of stupa got starte...
Upcoming
2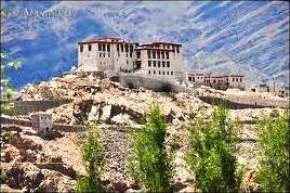 Stakna Monastery
Land, Heritage, Nature, Pilgrim
Famous for: A beautiful monastery with exquisite architecture

---
Known for its architectural splendor, the StaknaMonastery is located on a 60 m high isolated rock and a popular tourist destination in Ladakh. The Gompa is known for preserving the cultural and ...
Things to do in Ladakh ( 15 )