Santiniketan Tourism
Shantiniketan, Shanthiniketan, Santhiniketan
| | | | |
| --- | --- | --- | --- |
| | 0 | | Reviews |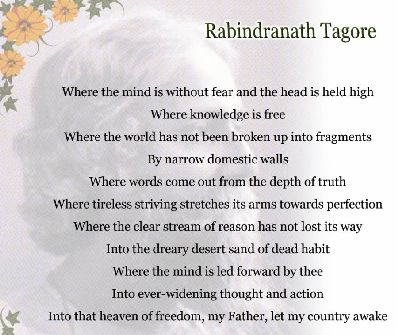 About Santiniketan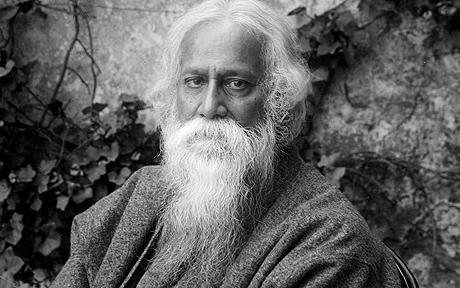 Santiniketan, acclaimed worldwide for its International University founded by Nobel Laureate Rabindranath Tagore, is situated near Bolpur in the Birbhum district of the state of Kolkata. This heritage town is a milieu where the different cultures of east and west synthesize and mingle up. Santiniketan, literally termed as the abode of peace, has gained popularity due to Rabindranath Tagore who materialized his dream of education in the form of this unique university known as Vishwa-Bharti and where he has penned his numerous literary classics.
Santiniketan was earlier an ashram founded by Devendranath Tagore in 1863 and in 1901, his son Rabindranath Tagore converted it into world's first open-air university. The main vision of Tagore behind this centre of learning was to mingle the cultures of east and west and to enhance the pride and prestige of not only India but also of Santiniketan. The university was rightly defined by Tagore as 'Where the world makes a home in a nest'. Soon after its establishment, various eminent people from all across the globe stepped into Vishwa-Bharti to gain knowledge and to seek harmony between nature and nurture.
Santiniketan boasts of a wide range of education with special emphasis on arts, humanities, music and dance. Kala Bhavan, the art college of Santiniketan is one of the best art colleges in the country. It has a number of different complexes called as Bhavan which belong to different institutes of music, dance, humanities, education, agriculture, environment, mathematics, rural craft, biotechnology, computers, science and research etc. Moreover, Santiniketan is also adorned for its magnificent sculptures, murals, frescoes and paintings of Rabindranath, Binod Bihari and Nandlal Bose. The place is also a famous venue for various fairs and festivals like Poush Mela, Basanta Utsav and Joydev Mela which are celebrated here with great zeal and enthusiasm. The unique university of Santiniketan is a must visit attraction in West Bengal that showcases the Indian culture and tradition at its best.
Santiniketan Fast Facts
City: Santiniketan
District: Birbhum
State: West Bengal
Country: India
Famous for/as: Art Gallery, Handicrafts
Best Season: Throughout the year
Summer: 19 to 37°C
Winter: 3 to 24°C
Rain: Jun to Sep
Altitude: 58 m (190 ft)
PIN Code: 731235
STD Code: 03463
Languages: Bengali, Hindi, English
8 Places to Visit in Santiniketan