Picnic in Tawang, Arunachal Pradesh
Upcoming
1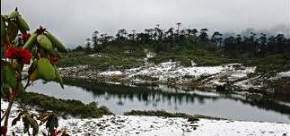 Panang Teng Tso Lake
Entertainment, Nature, Water
Famous for: A picturesque lake and picnic spot

---
Popularly known as PTTso Lake, it is a picturesque lake and a beautiful picnic spot located around 2 km from Tawang. Known for its irresistible natural beauty and tranquil surroundings, the lake...
Upcoming
2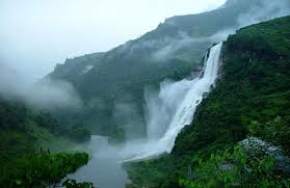 Nuranang Waterfall
Entertainment, Nature, Water
Famous for: An enthralling waterfall

---
Designated as one of the most beautiful and enthralling waterfalls of entire north east region of India, the Nuranang Waterfall is located 40 km from Tawang. Locally referred as the Jung Falls, ...
Things to do in Tawang ( 12 )