Lakes in Tawang, Arunachal Pradesh
Must See
1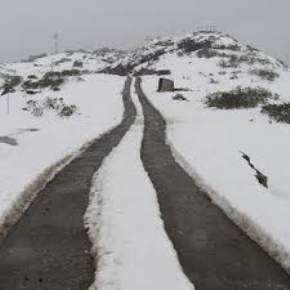 Sela Pass
Land, Entertainment, Nature, Water
Famous for: Mesmerizing passage covered with snow

---
Elevated at a height of 13714 feet, the Sela Pass is one of the much sought after places for the tourists in the state of Arunachal Pradesh. Located between the towns of Bomdila and Jug, this pa...
Upcoming
2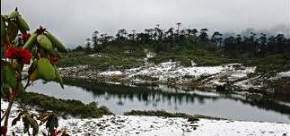 Panang Teng Tso Lake
Entertainment, Nature, Water
Famous for: A picturesque lake and picnic spot

---
Popularly known as PTTso Lake, it is a picturesque lake and a beautiful picnic spot located around 2 km from Tawang. Known for its irresistible natural beauty and tranquil surroundings, the lake...
Things to do in Tawang ( 12 )