Culture of Ooty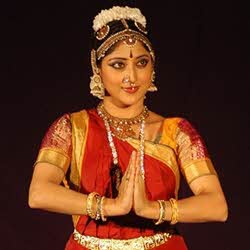 Ooty is quite popular and an ideal pick for tourist destination whether for family, for honeymooners or for general people of all ages. Therefore, just because of its place in everyone's list myriads of tourists visit this place and obviously they are of different cultures. This shows the perfect picture of diversity. Also, Ooty is well-known for its different culture and traditions with unique features.
People
Hospitality of people of Ooty makes them quite popular among tourists. The nature of local people of Ooty also impresses the tourists very much. One would see here Toda tribe people, the native inhabitants in large number. Other most common tribes that could be seen here are Tamils, Mysoreans, Bagadas and Keralites.
Language and Religion
The main language that they speak is known as Toda but the other main languages spoken are Tamil, Kannada, Malayalam and also few speaks Hindi.
Food
Todas set great example of purely vegetarians as they never touch the meat, fish and also fertilized eggs. They basically survive on dairy products and Rice.
Local Festivals, Art and Music
Ooty is not only well-known for its natural splendor but also its festivals are celebrated with full joy and ecstasy. The main festivals of Ooty are Tea and Tourism festival, Mariamman Temple Festival, Makr Pongal, The Festival of Boat Race and Summer Festival.
Things to do in Ooty ( 16 )