Lakes in Malaysia
Must See
1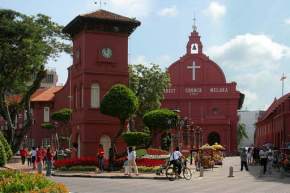 Malacca
Heritage, Nature, Water
Famous for: Lakes, Museum, Historical City, Colonial-Style Architecture, World Heritage Site

---
Malacca is a small fascinating state in Malaysia and the one of the biggestharbor in South-East Asia. The town has some charmingrelics of Portuguese, Dutch, Chinese and Islamic style of architec...
Must See
2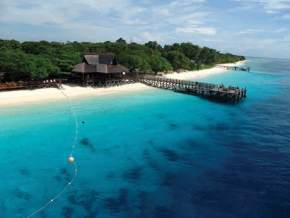 Sabah
Land, Entertainment, Nature, Water
Famous for: Hill, Beaches, Birds Sanctuary, Amusement Parks, Lakes

---
One of the most admired isles in Malaysia is surely Sabah. Tourism forms a main part of this state's economy. Nowhere else ecotourism found more significance than in Sabah. The most trendy...
Things to do in Malaysia ( 16 )