Lakes in Ahmedabad, Gujarat
Popular
1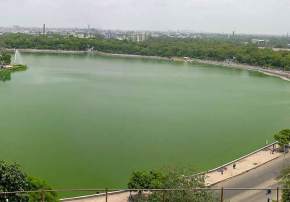 Kankaria Lake
Nature, Water
Famous for: Boating, picnicking and stunning picturesques

---
This lake is situated in the South eastern part of Ahmedabad city. The Kankarai Lake is a multisided lake, which was constructed by sultan Qutab-ud-Din. It is an artificial lake with 34 sides. T...
Popular
2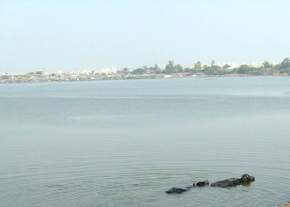 Chandola Lake
Nature, Water
Famous for: Spectacular views and serene environment

---
Chandola Lake is located at the Danni Linda Road, and it is a man-made lake. The Mughal Sultan's wives could be credited for creating this lake. Basically, the water tank is beneficial for...
Things to do in Ahmedabad ( 16 )