Travel Within Ahmedabad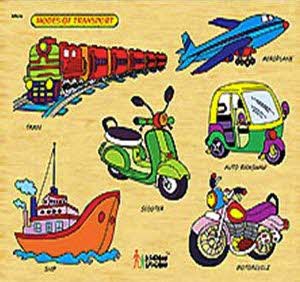 There are many ways to view all the scenes of the Ahmedabad city. Visitors can move around the city through auto rickshaws, cabs, and buses. Tourists can visit any place in the city without any risk or hassles.
Rickshaw
Auto rickshaws in Ahmedabad ply in any part of the city and can take visitors to any place. There are taxis as well that one needs to book in advance to roam around the city. Auto rickshaws are safe and secure even for night-time travel. They do not have separate night charges.
Buses
There are several buses available in the Ahmedabad city. Tourists can get instant buses from/to the central bus stand. Visitors need to know which bus path to take and which place to get down at, and this can simply accomplished by communicating with some local people in the Ahmedabad city.
Taxis
Visiting the Ahmedabad city through cabs is costlier than traveling by auto rickshaws. As an average per day cab charges may differ from 350 to 500, based on the distance involved. Taxi does not run on meters. Autos, buses and cabs can be taken from places like the airport and the railway station.
15 Places to Visit in Ahmedabad