History of Kohima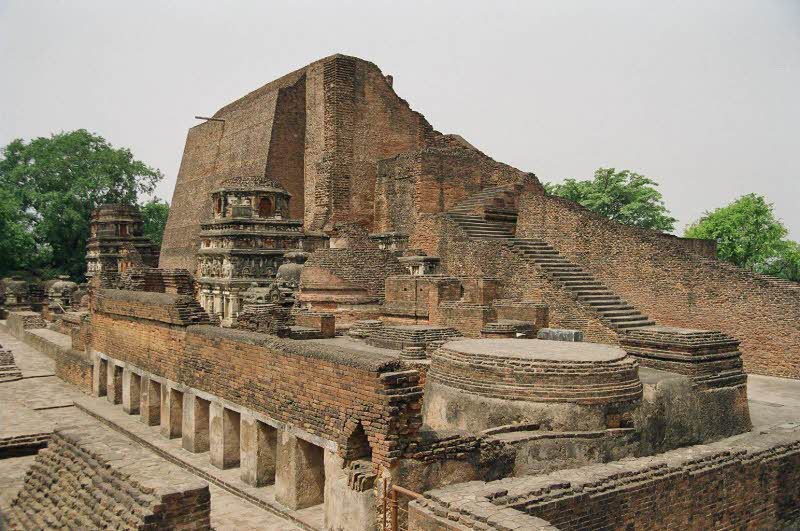 History chapters of Kohima, the capital city of Nagaland, comprises of three steps.
Kohima was declared as the foremost seat of latest administration as the Naga Hills District's Headquarters in 1879 and it happened as a result of appointment with Political Office named G.H. Damant.
Then, in 1944, the Battle of Kohima occurred at the time of Second World War. This battle was proved to be turning point in Kohima and at the same time, Battle of Imphal brought high changes in the Burma Campaign. Japanese forces was continuously keeping an eye over Kohima but unfortunately Commonwealth and British forces kept them far aside from both Kohima and Imphal and their motto of getting Kohima came to an end. But, Kohima houses a big cemetery, today's top attraction of Kohima, in the memorial of the brave soldiers and warriors who lost their lives at the time of War. So, the epitaph engraved on the War Cemetary has gained popularity as the Kohima poem which is as follows:
"When You Go Home, Tell Them of Us and Say,
For Your Tomorrow, We Gave Our Today."
Finally, on 1st December 1963, Kohima was declared as the capital city of wonderful state named Nagaland.
15 Places to Visit in Kohima