Culture of Kedarnath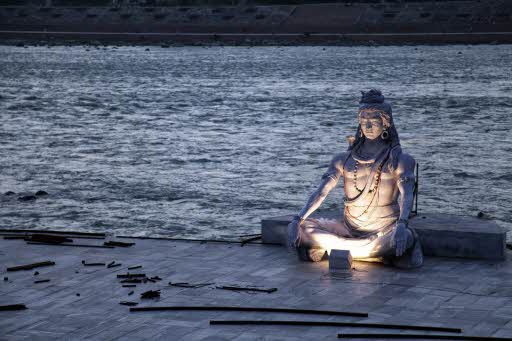 People
Many ethnic group having distinct culture and traditions resides in the hills of Uttarakhand.The prominent ethnic groups in the state are the Jaunsaries, the Bhotias, the Bokshas, the Rajis and the Tharus. The lower land is occupied by the Sikh migrants and a nomadic Muslimtribe the Van Gujjars. The houses and temples remind us of bygone era.
Religion and Language
Hindi is the widely spoken language in the state beside Pahari.Thepahari language has many dialects spoken in different regions of the state; some of the dialects are Jaunsari, Sailani and the Jadhi.
The people of this place stick to their religion, traditions and customs.
Fairs and Festivals
May – June is the period for Kedar-Badri Utsav, which is a cultural festival of arts and music.In the month of July-August there is the festival of Janmashtami. This festival is celebrated with many processions, pomp and show.
In the month of September, Mata Mruti Ka Mela is celebrated in Badrinath with many rituals.
Food
The cuisine in Uttarakhand is similar to that eaten in the northern India. Some popular dishes are chainsoo, ras, kafuli, jholi and chapattis.
Things to do in Kedarnath ( 15 )