Itanagar Tourism
| | | | |
| --- | --- | --- | --- |
| | 0 | | Reviews |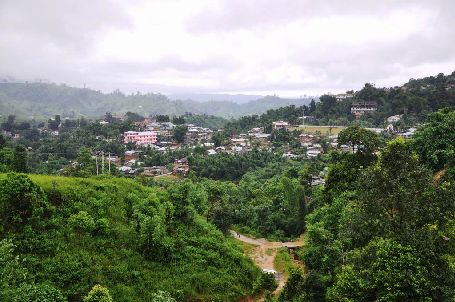 About Itanagar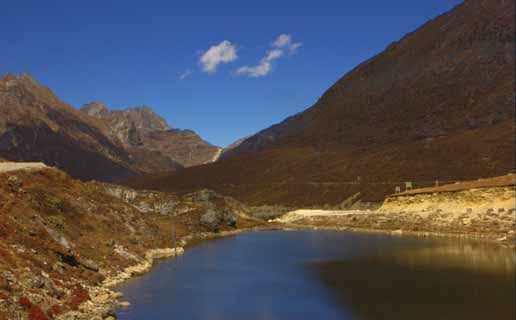 Itanagar is frequently described as "The Orchid Capital ". Itanagar is the capital of the Indian state Arunachal Pradesh. Itanagar is the gorgeous town which is located at the Papum Pare District and it is situuated at the foothills of the Himalayas. The name Itanagar was coined after the name Ita Fort. The Ita Fort is situated in Arunachal Pradesh which is established by the Ahorn Dynasty. The exhumed ruins of the Ita Fort are one of the imperative tourist spots in Itanagar. The famous tourist spot in Itanagar is the Ganga lake which is 6 Km away from Itanagar. The famous Buddhist monastery, the Buddha Vihara is located in Itanagar.
The museums in Itanagar with the aid of sculptures portray various assortments of the ethnic groups of the state. Everyone can encompass the overview of the cultural inheritance of the whole Itanagar without viewing the nook and corner of the state. Itanagar encompasses a small zoo which encompasses the best view of the tigers and tigers can be viewed from a distance of 2 feet from the cage. The treatment of caged animals in the zoo is very different and they feel like at home in Itanagar. The happiness of the caged animals can be clearly viewed by the tourist when they visit the Itanagar zoo.
Ganga Lake is one of the majestic lakes in Itanagar. It is a picturesque lake situated in a hushed valley away from the tourist trail and encompasses fine-looking cottages where one can spend his lifetime moments. Once tourists visit the river their legs refuses to travel to any other locations, leaving this gorgeous lake in Itanagar. The vegetable which is sold and purchased in Itangar are organic. Ginger and garlic encompass a different variety of tastes than any other state products.
Itanagar Fast Facts
City: Itanagar
District: Papum Pare
State: Arunachal Pradesh
Country: India
Famous for/as: Scenic
Best Season: Oct - Apr
Summer: 25 - 40°C
Winter: 15 - 21°C
Altitude: 440m (1444 ft)
PIN Code: 791111
STD Code: 0360
Itanagar News Papers
English: Arunachal Times
Languages: Assamese, English, Bengali
16 Places to Visit in Itanagar