Itanagar Food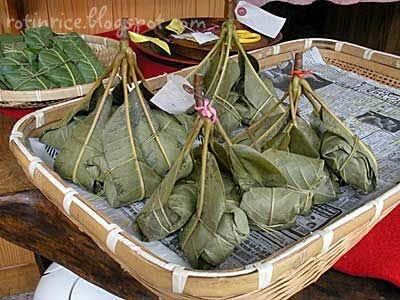 Eating Out in Itanagar is an amazing experience to eat with the tribes. There are various assortments of vegetarian and non-vegetarian food items exclusive to Itanagar. Famous snacks in Itanagar are Boiled Rice cakes which are wrapped with edible leaves. Staple foods such as Rice and Foods with meat and green vegetables provide a different taste. Universally favored vegetable is Lettuce and it as frequently equipped with ginger, coriander and green chilies. Rice beer is an illustrious alcoholic beverage in Itanagar. This rice beer is prepared from different varieties of rice.
Hot Bite Restaurant: It is situated in the heart of the city and they offer lip-smaking dishes such as local, Indian and continental dishes. This is one of the oldest restaurants in this city.
Hotel Arun Subansiri: It is also situated in the heart of the city. They provide multi-cuisine dishes such as Indian, Chinese and Punjabi and Continental dishes. The main aim of the hotel is to spread harmony among the people.
Hotel Blue Pine: It is the famous self-service restaurant and a popular family restaurant in Itanagar. The hotel's tranquil ambience invigorates our senses and the desire for food.
Hotel Bomdila: They offer mouthwatering Indian, Chinese and intercontinental cuisines at an affordable price. The distinguished drink made of Rice Millet is served here only.