Gurdwara in Ambala, Haryana
Popular
1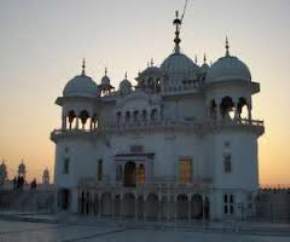 Anandpur Sahib
Entertainment, Pilgrim
Famous for: An important pilgrimage shrine of Sikhs

---
Gurudwara of Anandpur Sahib is one of the most important pilgrimage shrines of Sikhs. Nestled in the foothills of Nainadevi hill ranges, it is a sacred place of baptism of Sikh community referre...
Popular
2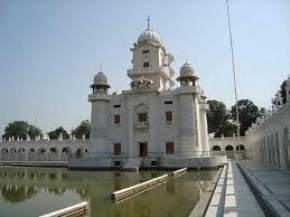 Manji Sahib Gurudwara
Pilgrim
Famous for: A famous Sikh shrine

---
Manji Sahib Gurudwara is a popular Sikh shrine in Ambala. Located in an area of 5 acres, this shrine has four gold plated towers with having beautiful meenakari done on them. The temple is white...
Things to do in Ambala ( 10 )