Garden in Puducherry
Popular
1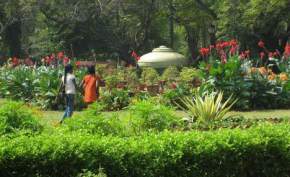 Bharathi Park
Entertainment, Nature
Famous for: Lush greenary and cool atmosphere

---
Government Park in Pondicherry is also famous as the Bharathi Park and is situated in the center of the Old Colonial town. This amusement park is well-maintained with a carpet of green lawn and ...
Popular
2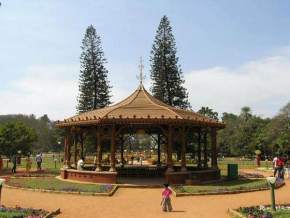 Botanical Garden
Entertainment, Nature
Famous for: Well-laid garden displaying huge varieties of flora

---
Pondicherry is supposed to be the focal point of innumerable tourist places and Botanical Garden is also one of them. In 1826, this garden got commenced for the local people and this beautiful g...
Things to do in Puducherry ( 15 )