Culture of Puducherry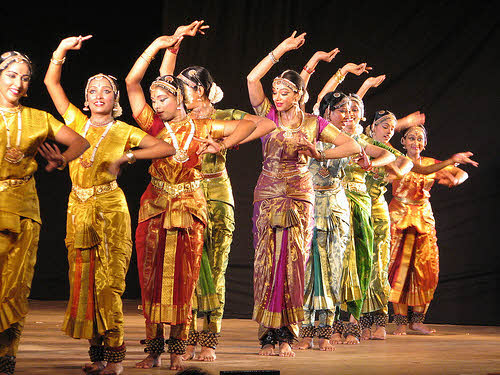 People
People of Pondicherry are literate and are aware towards education. The behavior of the people of Pondicherry is quite sophisticated and cheerful. Top of the all, many people of Pondicherry has the citizenship of both – India and France. People of Pondicherry enjoy their life very much with the great celebration of many festivals and lives high social life.
Language and religions
Languages in Pondicherry are the mirror of union territory which reflects the image of social and cultural lifestyle of Pondicherry people. The main languages spoken in Pondicherry are Dravidian languages like Malayalam, Tamil and Telugu. Also, English and French are equally spoken.
Among the religions, the main religion witnessed in Pondicherry is Hinduism. But, equal weightage could also be given to Christianity and Muslims.
Food
Pondicherry food is the lifeline of the tourism. One could find here many delicious varieties of several cuisines like Tamil, Gujarati, Telugu, Bengali, Malayalam and also French food of Pondicherry also deserves an admire. French pastries, brioches and baguettes are not less than mouth-watering dishes.
Local festivals, art and music
The most common festivals celebrated in Pondicherry with great zeal and enthusiasm are Pongal, Dusshehra, Diwali, Christmas, Easter, Bastille Day and the Villanur Temple car festival.
Art of Pondicherry totally has an influence of contemporary and traditional touch. The main item that gives complete idea of Pondicherry art is "Puducheri bommai" – dolls made by local people.
Things to do in Puducherry ( 15 )