Puducherry Food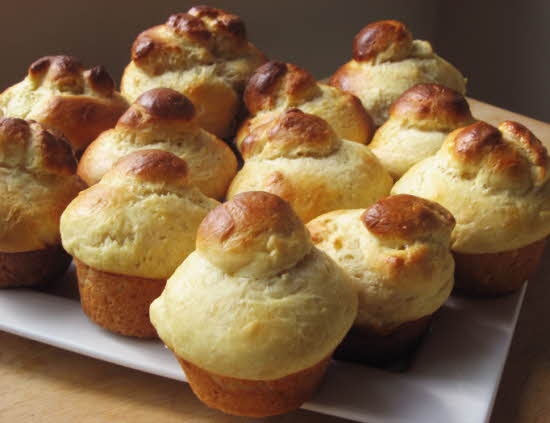 There are numerous places to eat in Pondicherry. Almost all the food joints and restaurants in Pondicherry serve the mouth-watering dishes and when served with great hospitality and warmth, they seem to be more delicious. Pondicherry is world-wide famous for its European cuisine and is most-liked by the foreign tourists.
The local dishes of Pondicherry are also too tasty and lip-smacking and the main dishes are Podanlangkai and Assad. Also, Crab Malabar carries amazing taste having touch of local flavor. This dish has crab in corn kennels and poppy seeds as ingredients. Finally, the other main local cuisine is the Smoked Aubergine Crush.
For the wonderful breakfast, Rendezvous is at the priority in Pondicherry. Other than this, one should also try Le Promenade and Surguru restaurant also. For dinner, one should put Rendezvous, Le Club, Dupleix and Satsanga at their first choice. Therefore, no need to worry about eating in Pondicherry!!!
If fond of different varieties of Pizzas, then one must go to Paradise. This place bakes the Pizzas in very different manner which add great flavor to the Pizzas. Au Feu De Bois is also the best pick for Pizza lovers. After having great meals, one longs for deserts. Isn't it? In Pondicherry, for deserts you should visit Baker Street, Le Dupleix and Coffee.com.