Fishing in Kochi, Kerala
Popular
1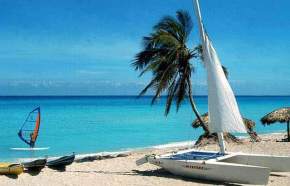 Cherai Beach
Air, Entertainment, Nature, Water
Famous for: Scenic beauty, mesmerzing views and boating

---
Cherai Beach!! Only its name is enough to ping you to explore this awesome attraction situated only at the distance of 35 kms from Cochin. Cherai beach is one of the most enthralling sites of Ch...
Upcoming
2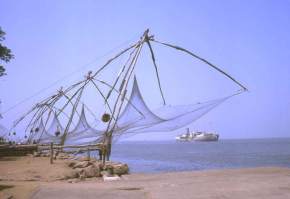 Chinese Fishing Nets
Nature, Water
Famous for: Fishing and stunning views

---
As the name suggests, the origin of the Chinese fishing nets was from China. What exactly it is !! It is nothing but the fixed installation of nets on land and this technique was an idea of Zhen...
Things to do in Kochi ( 24 )