Fair mela in Ujjain, Madhya Pradesh
Must See
1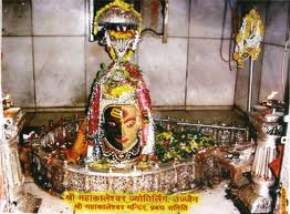 Mahakaleshwar Temple
Entertainment, Pilgrim
Famous for: One of the 12 jyotirlings of India

---
Mahakaleshwar Temple is one of the most visited religious destinations of Ujjain which is also renowned among the 12 jyotirlings of India. The presiding deity of the temple is Lord Shiva who is ...
Popular
2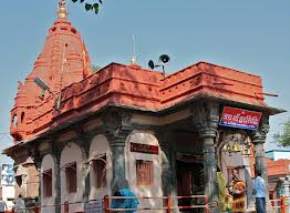 Harsiddhi Temple
Entertainment, Pilgrim
Famous for: A temple dedicated to Goddess Annapurna

---
Dedicated to the Goddess Annapurna, Harsiddhitemple holds a significant place among the galaxy of ancient temples of the holy city of Ujjain. It houses a beautiful dark vermilion colored idol of...
Things to do in Ujjain ( 12 )