History of Bangalore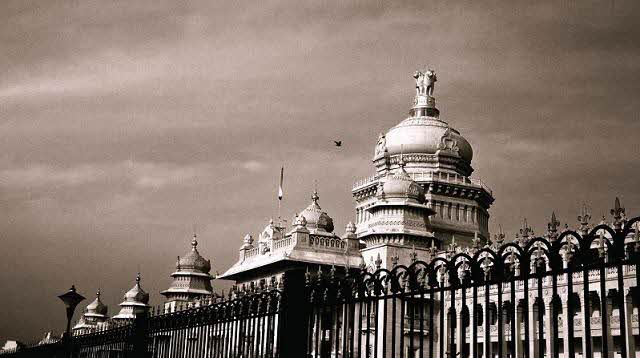 The history of Bangalore started way back in the year 1537. An architect named Kempe Godwa built a fort using mud and named that mud fort the Vijayanagara Empire. With the crowning of the Emperor of this province the city of Bangalore was born. A huge part of land was gifted to Kempe Godwa by the king. That land is today known as Bangalore. The name found its existence from the description on Ganga in the 9th century called Benguluru. During the Vijayanagara rule they referred to Bangalore as "Devaryanagara" which means Auspicious City.
Shahaji Bhonsle a Maratha chief was the heir of the king. After this the Mughals invaded in south India. Aurangzeb- a Mughal emperor in the year 1689 left the city to his trustworthy Chikkadeva Raja Wodevar. The Mysore kingdom took over Bangalore. Soon after the death of their next ruler Haider Ali, Tipu Sultan the son of Haider Ali captured the throne. Tipu Sultan did his best to fight every war for Bangalore and thereafter was given the respect of 'Tiger of Mysore'. But in 1799 his strong army could not help save Tipu Sultan in the Fourth Anglo-Mysore War. The British East India Company ended as next dictator of Bangalore.
15 Places to Visit in Bangalore