Travel Within Bangalore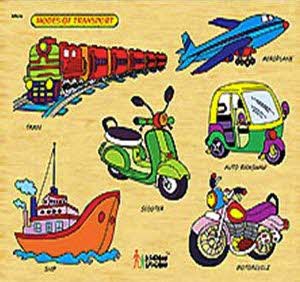 Bangalore is very well connected by the airways and the railways to India and other countries. Within the city the conveyance is even easier. The Bengaluru Metropolitan Transport Corporation connects the Bangalore airport and railway station to various parts of the city. Around 156 buses run in these routes with a frequency of a bus in every 15 minutes at the airport. The tickets prices are very reasonable and vary as per your stop difference.
Post Paid Taxies are available that run on a meter. This is a digital counting machine that keeps track of how much mileage you travel and has a pre set equivalent price for each unit. You pay the cost that is on your meter when you reach your destination. Pre paid taxies are the Easy Cabs for which you have to buy a ticket before you avail the Cab. Also there are share taxies available which if you wish to share the cab with anyone. This is a very good saving opportunity for single travelers who do not require paying for the whole cab and travelling with its comfort. Self Drive cars are also provided if you book it in advance, which is available on the internet or phone line.
15 Places to Visit in Bangalore