Waterfall in Yelagiri, Tamil Nadu
Must See
1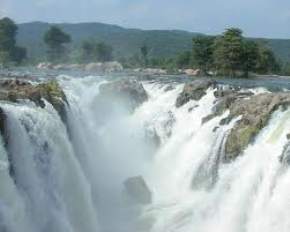 Jalagamparai Falls
Entertainment, Nature, Pilgrim, Water
Famous for: A stunning waterfall nestled in a valley

---
Nestled in the valley region downhill, the beautiful Jalagamparai Waterfalls is a must visit attraction near Yelagiri. Surrounded with lush green landscapes, this stunning waterfall remains floo...
Popular
2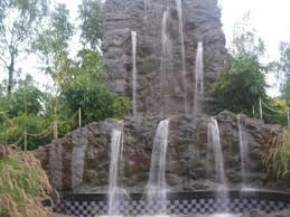 Nature Park
Entertainment, Nature, Water
Famous for: A wonderful park with a musical fountain

---
Nestled adjacent to the Punganoor Lake, it is a wonderful park housing amazing varieties of plant species. Extended over an area of 12 acres, the park is comprised of a children's' a...
Things to do in Yelagiri ( 16 )