Waterfall in Rajmachi, Maharashtra
Popular
1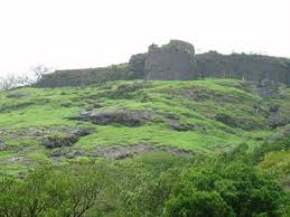 Shreevardhan Fort
Land, Heritage, Nature, Pilgrim, Water
Famous for: Ancient fort and Buddhist caves

---
Shreevardhan Fort is an ancient fort located about 130 km west of Pune lies to the east region of Rajmachi town. The fort is built in a beautiful Maratha style of architecture with an entrance i...
Upcoming
2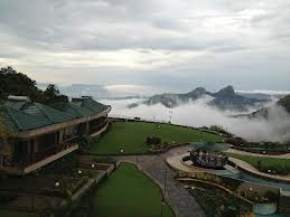 Walwan Village
Land, Nature, Water
Famous for: A beautiful village near Rajmachi

---
Walwan Village is another popular village and a major tourist attraction in the town of Rajmachi. Located at a distance of just 10 km from the hill resort of Lonavala, this village is also locat...
Things to do in Rajmachi ( 16 )