Culture of Visakhapatnam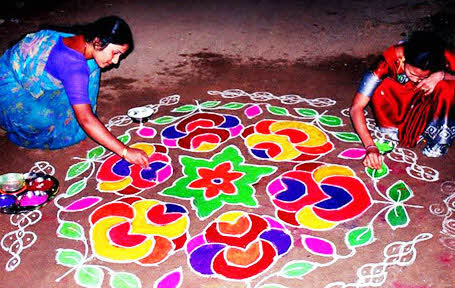 Visakhapatnam is one among the most nonviolent townships in India; it has a rich fusion of various cultures and spiritual concord. This city has a combination of all old and new cultures. The ancient temples are under the gloom of gigantic ports.
People
The people of Vizag are very modest, helpful and amicable. Telugu and Oriya are the languages spoken by the local people. They have migrated to place near Kalinga and Orissa. Added to this, there are large numbers of workers who work in all parts of India.
Language
The home language of Visakhapatnam is Telugu. People in the middle classes talk Telugu as a standard language and some population of people who have settled in villages speak Uttarandhra. The people who have their native place as Visakhapatnam speak Urdu. Some population of people talks Oriyas and Bengalis.
Cusine
Vizag cuisine combines the taste of North Indian and South Indian cuisines. The beach side dish of the place is 'Murri Mixture'. Besides this, Vizag foodstuffs also consist of Upmas, Idlis and Dosas. Vizag cuisines are special for its yummy chutneys and pickles.
Fairs and festivals of Visakhapatnam
The most famous festivals of Vizag are Rishikonda Beach Festival, Visakha Utsav, Chandana Yatra festival or Chandanotsavam and the Lumbini festival.
Things to do in Visakhapatnam ( 20 )