Travel Within Visakhapatnam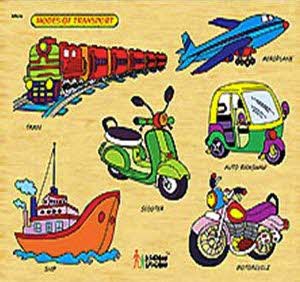 Travelling throughout Vizag is an exciting experience to everyone. There are many transport facilities available. The Visakhapatnam city can be looked around by travel agents who arrange private facilities to go around the tourist places. The travel around the city is through buses or cabs or by auto rickshaws.
Bus
Buses are generally too crowded as they cover the nook and corner of the city. For travelling in bus, one should be aware of the routes in the city. Bus travel inexpensive mode of travel and they range from Rs 5 to Rs 20 only.
Auto Rickshaw
Auto rickshaws are the next cheapest mode of transport in Vishakhapatnam. One can negotiate for the price and then board the auto rickshaws because; the Auto rickshaws do not turn on the meters. The prices of the auto rickshaws may vary from Rs 15 to Rs 150 according to the distance travelled.
Taxi
Cabs are accessible in the Visakhapatnam city. They are the safest mode of travel but a little costly means of transport. They charge around Rs 13 for one kilometer. Cabs and auto rickshaws are available for travelling form the railway station to the destinations.
16 Places to Visit in Visakhapatnam