Travel Within Varanasi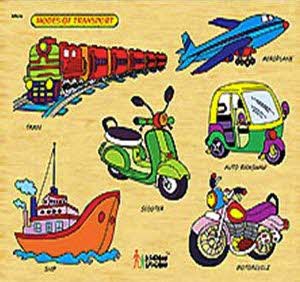 For local transportation in Varanasi, the most common means that are used are cycle rickshaws, bus, auto rickshaws and river steamers. There are auto-rickshaw stands and taxi stands outside the railway station and airport respectively for the convenience of tourists. As airport is situated 25 kms from the city, so it is best to hire taxi for reaching the center of the city and generally, charges for taxi remains INR500 but it may varies also. Similarly, in Varanasi, there are two railway stations which are connected to the city from auto-rickshaws or local buses. Auto rickshaws are generally metered, so there is no need for asking fares but yes, they may demand for extra charge during night.
Cycle rickshaws
At nook of every street, you can see auto rickshaws and cycle rickshaws. Travelling through cycle rickshaws is really very interesting and of course, very cheap as compared to auto rickshaws.
Buses
There are lots of mini buses plying on the road of Varanasi for making local transport very easy and cheap.
Boat
If you want to cross the holy Ganges, then you have to hire River streamer or small boats. But believe me, this trip is full of excitement and pleasure and mainly, this trip will cost you INR100 per trip.
15 Places to Visit in Varanasi