Travel Within Shirdi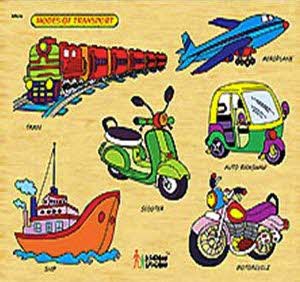 Shirdi is a major pilgrim destination in the state of Maharashtra and a huge number of devotees come here to seek the blessing of Sai Baba. Hence various transport options are available in the town for the ease of the visitors. Helicopter service is also available from various parts of the state to reach Shirdi.
Taxi
Regular taxi services are available form the railway station to reach in the town.
Bus
Bus is the most sought after mode of transport to travel within the town of Shirdi. The tourists can explore through most of temples and attraction in the town with the help of buses that are quite affordable.
Rental Cabs
To roam around various tourist sites in Shirdi, travelers can also hire a rental taxi or cab that may charge between 1000 to 1500 Rs per day.
10 Places to Visit in Shirdi