Travel Within Mahabalipuram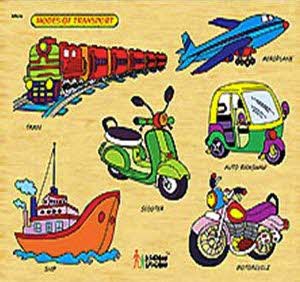 Bus
Local and tourist buses are popular means of transport among the tourists to travel across different attractions around the city. They are also economical and easily available. Rental taxis and cabs are also quite common to explore the city attractions at a stretch but it is good to negotiate the fare in advance.
Rented Motorbike
Rented motorcycles are now quite common among the visitors to explore the town attractions. The rental agencies normally charge around Rs 300 to 350 depending upon the motorbike variety.
On Foot
Mahabalipuram is quite a small town and most of the popular tourist attractions are located in the close proximity to one another. So it can be best explored on foot.
8 Places to Visit in Mahabalipuram