Travel Within Jabalpur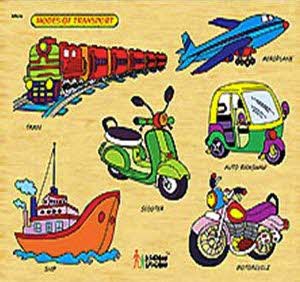 Metro Bus
The major mode of transport within the city of Jabalpur is the metro buses. A majority of city's populations is dependent on these buses for local transportation.
Local Trains
Local trains also serve as the cheapest means of transport in Jabalpur. There are various interstate trains that run between various stations in the city. So travelling in local trains is quire affordable and time consuming.
Rickshaws
To roam in the city, there are numerous auto rickshaws and cycle rickshaws available in the city. But you should fix the price before hiring any kind of rickshaws for going from one place to another in Jabalpur as their fares are not fixed.
10 Places to Visit in Jabalpur