Travel Within Gangtok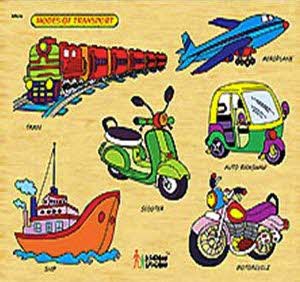 Whenever you are out for a vacation and you land up in a city like Gangtok then you don't have to think next. The heavenly beauty, the fresh air and the majestic scenes of the place take over your senses and compel you to visit each and every place in the city. In the hill station, you would rarely find plenty of transportation options to travel within the city. So, make full use of your feet and go around the narrow sloppy lanes of the city and you will come across beauty that you would have never seen.
Although one can find local buses that are run by the state transport and several private buses can also be found here. These buses can help to cover short distances from one point to another. The fares of the buses are minimal and their service is frequent too.
Other most convenient and comfortable mode of transportation to travel in this hill station is by hiring a taxi or a cab. The fare depends upon the distance you cover. Hiring a taxi or a cab is the most preferred mode of transportation in the city of Gangtok. You can also opt for shared jeeps or minibuses for travelling.
15 Places to Visit in Gangtok