Travel Within Finland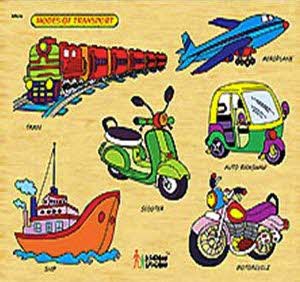 Finland has one of the densest and least expensive airline systems in Europe, with airports all through the country, including in the far north. Finnish trains are large, comfy and clean. The landscape alongside the lines is beautiful, particularly in Eastern Finland where there are many lakes. One can opt to travel by car carrier or by passenger train.
The country's rail network is far-reaching, efficient, and comfortable. Roads and motorways are kept in exceptional condition, and once away from Helsinki traffic is light by other European standards. There are over 20 airports with scheduled passenger service on commercial airlines, in Finland, with a plenty of airlines operating internally.
Finland's many lakes, islands and canals are connected by an extensive network of duct boats, vintage steamers, and ferries - large and small, and traveling around the coastline amid the many beautiful archipelagos is also possible by cruise and ferry. The national bus company, Matkahuolto, offers long-distance coach connections to virtually all parts of Finland. Bus is also the only way to tour in Lapland, as the rail network doesn't extend to the great north. Every township in Finland runs its own local bus service from the township centre to neighboring districts.
20 Places to Visit in Finland