Hill Station, Nature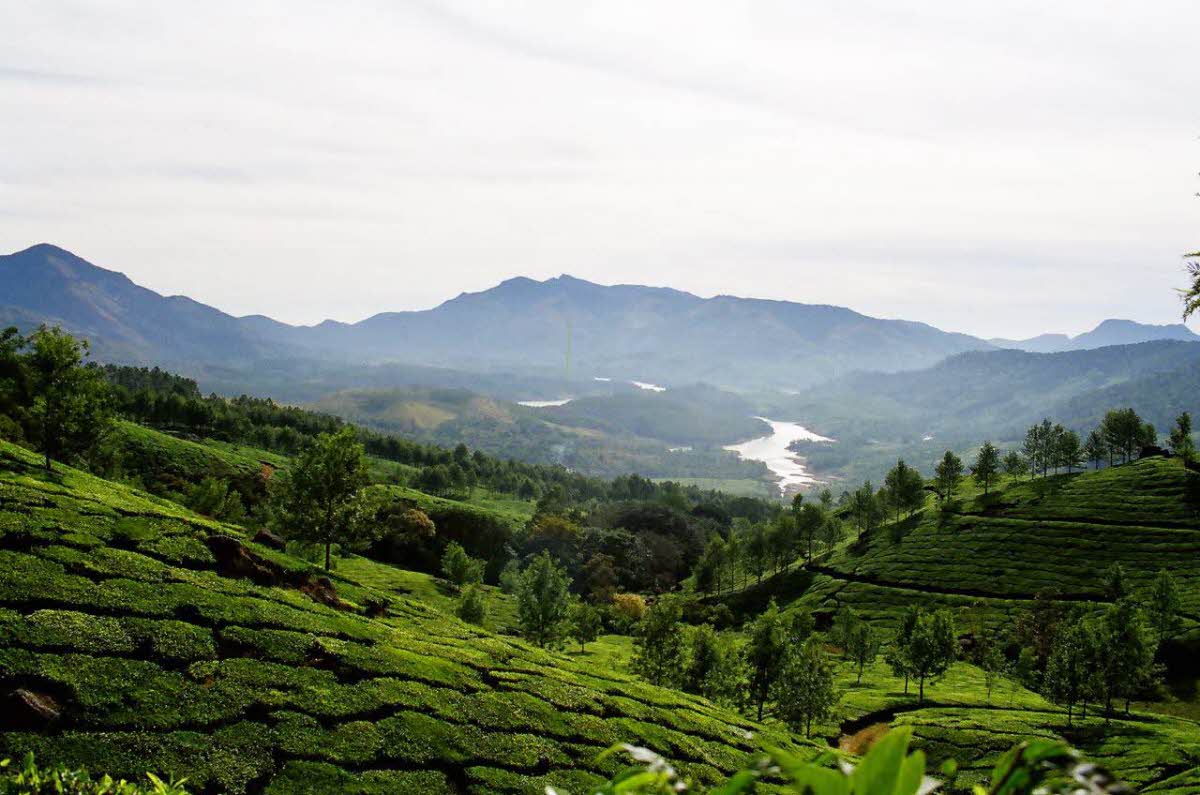 Explore Hill Station Destinations ( 38 )
Hill Station - Things to do
For all those who are bored and tired of the hustle bustle of life, Hill Stations are great getaways. These cool hilly terrains are enough to rejuvenate one's tired mind, body and soul. Hill Stations are small towns which are nestled up in the foothills of mountain ranges.
India has some of the most scenic hill stations worldwide. These places abound in beauty and are quite peaceful as compared to that of cities. As the name refers, hill stations are located among the hills and thus offer a beautiful view of the hills surrounding the place.
India is home to one of the greatest ranges in the world the "Himalayas". There are many hillstations in India some of the famous ones amongst them are Shimla, Ooty, Darjeeling, Gangtok, Mussorie, Dehradun, Srinagar, Kullu, Manali etc.
Read on to find out more about some of these hotspots!
Nainital is one of the most picturesque hill stations of North India. Nainital is home to nine different lakes, and it shares its boundary with one of the most visited National Parks (Corbett National Park only 60 kms) in the country. This quintessial township gives a very good view of the Hills and lower forested ridges and obviously is part of the Mighty Glittering Himalayan Range. Nainital is a must visit destination for any nature lover who wants to move out of the chaotic city life and be in the lap of nature.
Shimla another popular hill station of North India used to be the summer capital of the British Raj when they ruled India. Now it's the state capital of Himachal Pradesh. This quaint warm and charming town sprawls along a mountain ridge, enveloped in oak, pine and rhododendron forests. This hill station is famous for its colonial style buildings and historic railway.
Kullu & Manali is nestled high up in the Himalayan ranges. The beauty and tranquility of this place makes it one of northern India's most popular destinations. Located in the Kullu Valley of Himachal Pradesh, it's a magical place bordered by cool pine forest and the raging Beas River.
Munnar in Kerala is another exotic hill station. The surrounding region is renowned for its sprawling tea plantations. The Kundale Tea Plantations, which surrounds a picturesque lake, offers the best opportunity to see the tea being picked and processed. Munnar has winding lanes , mist covered mountains and forests full of various fauna and flora. Adventure enthusiasts can trek to Anamudi, the highest peak in south India,and explore Eravikulam National Park, or go rock climbing and para gliding.
Srinagar has become famous after the release of a couple of Bollywood hit movies like Kashmir Ki Kali by Shammi Kapoor etc. This city thrills visitors with it's mesmerizing lakes and lovely hillspots. There is lot of gardens in this city which is based on the Mughal architectural era.
There are numerous other hill stations in India. Though most of these hill stations can be visited the whole year round, it best to visit these places during the months of February to June and September to December.
As a tourist these hill stations are the most scenic and beautiful spots for one to spend some time alone with family away from the chaotic and stressful life we lead.