Hill station in Ziro, Arunachal Pradesh
Popular
1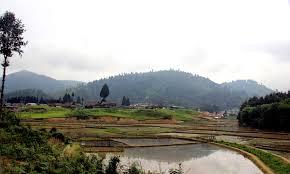 Kile Pakho
Nature
Famous for: Himalayan Peaks, Scenic Beauty

---
Kile Pakho is a famous attraction for the tourists in Ziro which is in the form of a ridge. The place is endowed with spectacular scenic vistas and is a wonderful delight for the visitors. Upon ...
Upcoming
2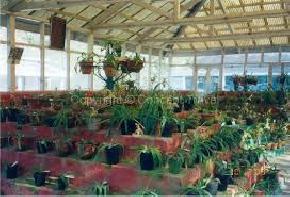 Tipi Orchid Research Centre
Nature
Famous for: Glass House, Rainforests, Ponds

---
Surrounded by semi green tropical rainforests and rolling hills, Tipi Orchid research centre is located at Tipi covering an area of about 10 hectares. It houses around 1000 varieties of beautifu...
Things to do in Ziro ( 8 )