Hill station in Manikaran, Himachal Pradesh
Upcoming
1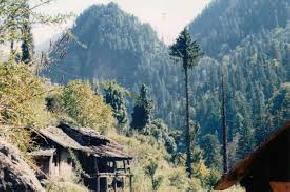 Khirganga
Nature, Water
Famous for: Rivers, Watersprings, Scenic Beauty

---
The pure white water of the spring is called as Khirganga and is highly revered by the tourists in Manikaran. This holy water is creamy white due to the presence of sulphur that comes to the sur...
Upcoming
2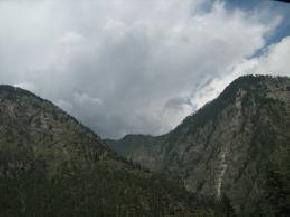 Harinder Mountain
Nature, Water
Famous for: Hillstations, Rivers, Scenic Beauty

---
The captivating town of Manikaran is encircled by the snowy peaks of Harinder Mountains in Himachal Pradesh. These snow-covered peaks, gorgeous valleys and lush green landscapes add to the unpar...
Things to do in Manikaran ( 7 )