Culture of Somnath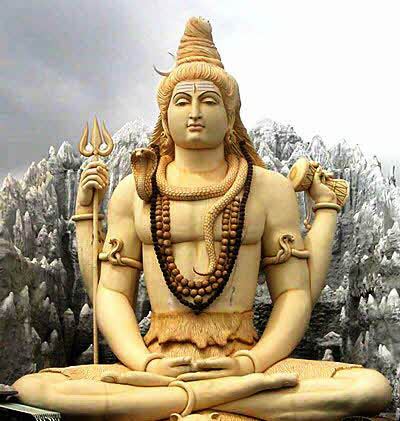 People
Somnath is a traditional city that boasts of a rich culture and the local inhabitants of the town reflect this cultural heritage in their everyday lifestyle. The people are very religious and friendly. They strongly follow their culture and tradition which is reflected through various religious and cultural festivities to be celebrated there with great joy and rejuvenation.
Religion and Language
There is the dominance of Hindu people in Somnath as the town is a land of various ancient temples including the famous Somnath Temple which is an important Hindu pilgrimage of the country. Moreover, people from other religions also live there in small ratio. The main language of Somnath is Guajarati and Hindi and English are also spoken there.
Fairs and Festivals
Somnath Mahadev Fair is the most important fair of the town which is held on Kartik Purnima in the month of November or December. Moreover, Maha Shivratri is also celebrated with great pomp and show in Somnath that gathers a huge crowd.
Food
Being a holy place, you will find good vegetarian food in the restaurant of Somnath. The local's inhabitants prefer to traditional Gujarati cuisine. Though as a seaside destination, sea food can also be found at some places in the town.
Things to do in Somnath ( 9 )