Scenic in Patna, Bihar
Popular
1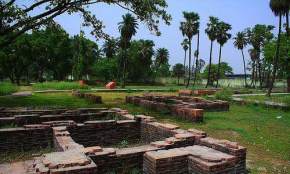 Kumhrar
Nature
Famous for: Being archaeological delight

---
Located 5km east from Patna's railway station, this site houses the archaeological remains of ancient Pataliputra of the Maurya period, dating back to 600 BC. The excavations include an el...
Upcoming
2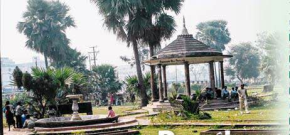 Hardinge Park
Entertainment, Nature
Famous for: Cool atmosphere and serenity

---
Named after the British Governor General of India Lord Hardinge, this park came into being in the year 1931 when the said Governor General visited the place. It is an ideal place for recreation,...
Things to do in Patna ( 11 )