Culture of Rameswaram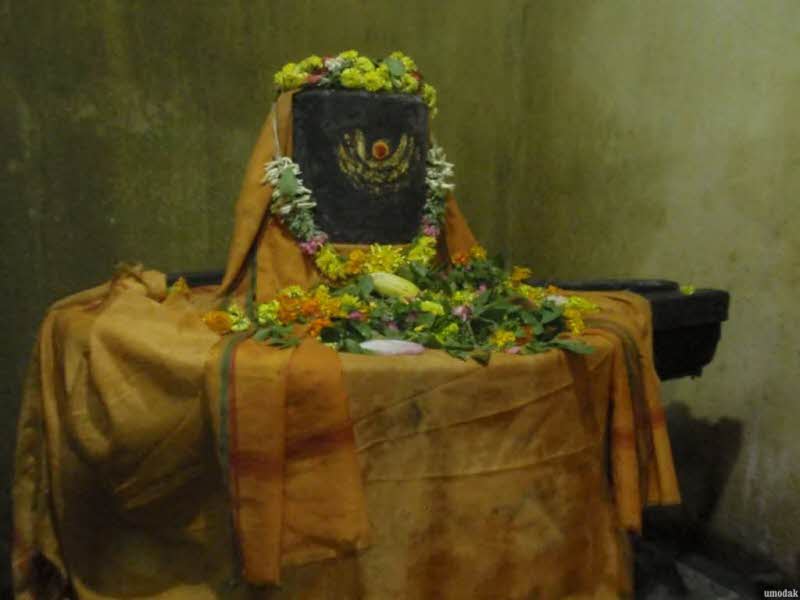 People
The people of Rameshwaram are very friendly and religious. They believe in their tradition and rituals and follow them affectionately. Their artistic craftsmanship can be easily seen in the beautiful handicraft items sold in the local markets.
Religion and Language
Rameshwaram is a Hindu pilgrimage destination, thus the majority of people here follow the religion of Hinduism. The main languages to be spoken here are Tamil, Hindi and English.
Fairs and Festivals
Almost all the major Hindu festivals are celebrated here with great pomp and show such as Diwali, Dusshera, Maha Shivratri and Pongal etc. Arudhra Darshanam is a major festival in Rameshwaram. Besides other festivals such as Thai Amavasya, Mahalaya Amavasai and Thirukalyanam are also celebrated here.
Food
The cuisine of Rameshwaram mainly sticks to the regional delicacies flavored with hot spices and condiments. The food here is vegetarian and most of the delicacies are rustled up using coconut oil or milk. The locals in the city prefer that traditional Tamilnadu cuisine comprising Dosa, rasam, coconut chutney, sambhar, rice, lentils and vegetables. However, around the coastal areas, one could also find a variety of non vegetarian dishes.
Things to do in Rameswaram ( 22 )