Culture of Puri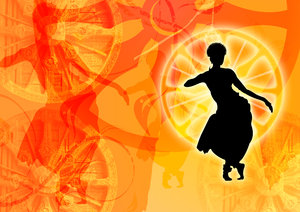 People
Good behavior and generosity of the people of Puri will sure add a lot for making your trip memorableforever throughout your lifetime. Generally, the people are quite polite and make use of humble language for mutual interaction.
Language and Religion
Basically, Oriya is the main language of Puri. Major portion of the entire population used to speak Oriya. Other than Oriya, you can few people conversing in Hindi, Bengali, Urdu and Telugu. Most of the people also makes use of English for interaction especially with the tourists.
A wonderful coordination of almost all the famous religions can be seen here in Puri like Hinduism, Buddhism, Jainism, Islam, Christianity and Sikhism also.
Food
The main food in Puri that brings water in your mouth is its traditional meal. This meal consists of rice, dal, khatta and curries. Also, the other dishes of the city are also very delicious and yummy.
Local festivals, Art and music
The main festivals of Puri celebrated by the local people with full fervor and gaiety are ChandanaJatra, NiladriMahodaya, NursinghaJanma, SitalSasthi, RathYatra and many more.
Art of Puri is also really appreciable and has remarkable tradition of fine paintings which consists of three types – the tribal, the folk and the classical. Music of Puri is also very glorious and wonderful.
Things to do in Puri ( 11 )