Culture of Pelling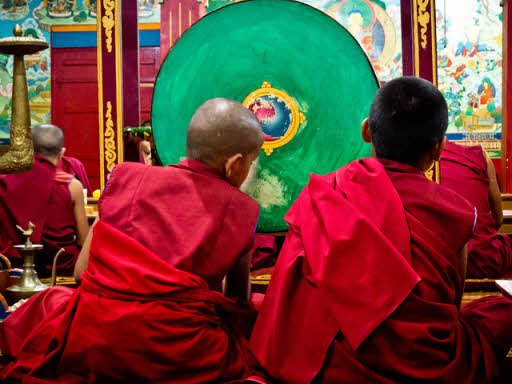 People
The people of Pelling are mainly tribal people that belong to different communities such as Bhutias, Lepchas, Gurung, Limboo and Tamangsetc with having their own distinct culture and tradition. They are peace loving and their main occupation is agriculture.
Religion and Language
Hinduism is the main religion in Pelling. However, Buddhism, Christianity and tribal religions are also followed by the inhabitants of the region. Nepali and Sikkimese are the main languages to be spoken in Pelling and besides, other languages such as Bhutia, Groma, Gurung, Majhi, Sherpa, and Tibetan etc are also spoken by the natives of the place.
Fairs and Festivals
Pelling is a beautiful town dotted with unique culture and tradition which is best exhibited in numerous fairs and festivals celebrated by the locals. One of the major and biggest events is the Kangchendzonga Tourism Festival that beckons a number of tourists all across the country. This event includes a myriad of activities such as trekking, mountain biking, kayaking, water rafting, bird watching and many more. Other important festivals in the region are Losar, Guru Dragmar festival, Khecheopalri Fair, TashidingBhumchu Fair and SikkimeseLossong Festival.
Food
The local cuisine of Pellingdeals with both vegetarian and non vegetarian delicacies. The traditional dishes of momos and thukpas are the specialty of the region and are a gourmet's delight. Rice is the staple food and wheat, finger millet and barley grown are also included in the local dining of the region. Meat and beef eating is also quite common among the locals.
Things to do in Pelling ( 17 )