Monuments in Kurukshetra, Haryana
Popular
1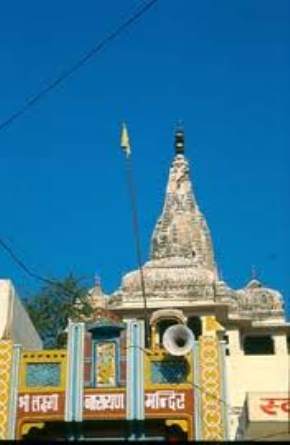 Laxmi Narayan Temple
Heritage, Pilgrim
Famous for: A marvelously built temple dedicated to Lord Vishnu and Goddess Laxmi.

---
Dedicated to Lord Vishnu and Goddess Laxmi, this is an ancient temple of Kurukshetra. It is double storied structure stands on a huge platform with three different components of Vestibule, Sanct...
Upcoming
2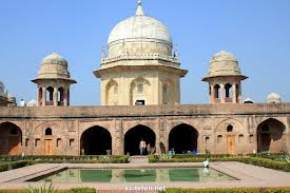 Sheikh Chehli Mausoleum
Heritage, Pilgrim
Famous for: A splendid monument inhibiting tomb of famous saint Sheikh Chehli.

---
Built by Sher Shah Suri in medieval times, this is a beautiful monument near Kurukshetra in the north of Thanesar. The mausoleum inhibits a tomb of Sufi saint Abdul Karim or Sheikh Chehli. This ...
Things to do in Kurukshetra ( 9 )