Monastery in Manali, Himachal Pradesh
Popular
1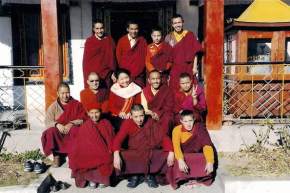 The Himalayas Nyingamapa Gompa
Pilgrim
Famous for: Religious belief and architectural grandeur

---
The monasteries in Manali are the major tourist attractions. The monks chanting the mantras, the aroma of incense sticks, and the spirituality spread all around leaves an undeniable mark on the ...
Upcoming
2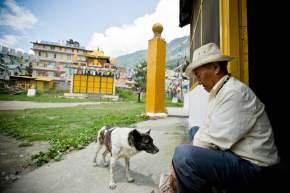 The Gadhan Thekchoking Gompa
Pilgrim
Famous for: Tibetan handicrafts and the carpets

---
With the rising population of Tibetans in this region, numerous Tibetan Monasteries have been set up in this beautiful hill station of Manali. Tibet Monasteries are must to visit places here, co...
Things to do in Manali ( 15 )