Culture of Matheran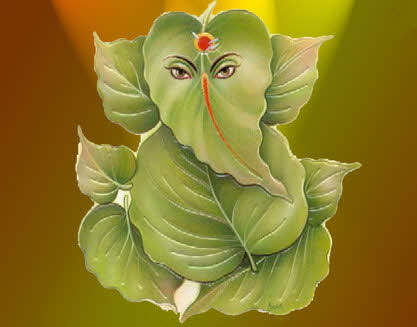 People
Marathi culture is prominently found in the lifestyle of the residents of Matheran. The people of the hill town arefriendly, hospitable and generous. They give a warm welcome to the tourists and are always supportive.
Religion and Language
A majority of hill town population belongs to Hindu and Muslim culture. The main language is Marathi, Hindi and Hindi.
Fairs and Festivals
The major festival of Matheran is Ganesh Chaturthi that occurs in the month of August or September. It is an important festival of Maharashtra and is celebrated with great pomp and show by the locals of Matheran also.
Food
The food served in Matheran is mainly vegetarian that includes cuisine of both Maharashtra and Gujarat. The most popular dish here is vada pav with garlic chutney. Other favoured dishes include missal, usal and jalebi which are equally popular among locals and the tourists in Matheran.
Things to do in Matheran ( 17 )