Travel Within Matheran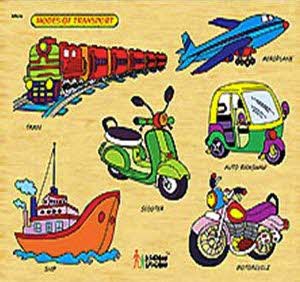 As Matheran is an eco- sensitive hill town of the state where vehicles are totally banned, hence there are not so much options to travel within the city. Some of the best ways to explore the city are-
On Foot
Matheran is a small hill resort and most of the tourist attractions and sightseeing places are at a stone's throw away from the city centre. Thus, walking on foot is the best medium to roam around the various places of interest in the town.
Horse Ride
To travel around the town, the tourists can also go for a horse ride which is an affordable and exciting mode of transport
Manually pulled Rickshaw
Auto rickshaws are not allowed there, but you can get pulled rickshaw to roam around the city. They are easily available and are cheaper than other modes of transport in the city.
10 Places to Visit in Matheran