Culture of Jamnagar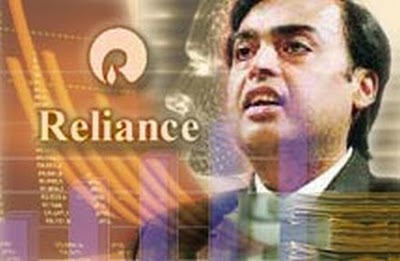 People
The people of Jamnagar follow the culture and tradition of the state of Gujarat. They are very helpful and kind hearted and feel pleasure to greet the tourists in a traditional way. The locals are fond of eating traditional Gujarati food and believe in their rituals and customs.
Religion and Language
The people of all religions live in the town with deep harmony. In Jamnagar, one could find several ancient temples, shrines, Jain temples as well as tombs and churches. The main language to be spoken by majority of people is Gujarati. However, Kathiawadi, Kachchi, Hindi and English are also spoken.
Fairs and Festivals
A number of fairs and festivals are celebrated in Jamnagar that showcases the cultural, religious and social aspirations of the people for a better life. The most important festival to be celebrated here is Navratri which is a 9-day festival held in the honor of Goddess Ambaji. Both males and females dressing in colorful costumes gather and perform the famous Garba Ras and Dandiya. Other festivals to be celebrated in the town are Diwali, Holi, Janmashtami and Makar Sankranti etc.
Food
The cuisine of Jamnagar is almost vegetarian resembling the traditional Gujarati cuisine. A unique blend of sweet with the salty is commonly seen in the food of Jamnagar. Some of the popular delicacies of the town are dhokla, khandvi, chakli, basundi, bhaat, osaman and undhiyo which are prepared and enjoyed by the locals and tourists alike.
Things to do in Jamnagar ( 17 )