History of Jalandhar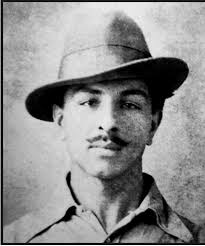 Jalandhar, formerly known as Jullundhar is an ancient city of the state of Punjab. According to the mythological tales, it got its name from a demon king who was mentioned in the epic of Mahabharata and Purana. It formed an important part of the Indus Valley Civilization. Several archeological remnants of the Harappa and Mohanjodaro period were excavated from the Jalandhar district. The famous Chinese traveler, Hiuen Tsang wrote in detail about the city of Jalandhar.
The medieval history of Jalandhar is associated with the reign of Ala-ud-din Khilji who conquered and ruled the city in the earlier 13th century. Then Babur took the reign and offered it to Daulat Khan Lodhi. It was the period when Mughals over Jalandhar. Finally the city came into the hands of great king Akbar and his successors. After the end of Mughal rule, various foreign invaders tried to took the hold of the city and in 1759, it was ruled by the 12 confederacies of the Sikh religion. This medieval history came to an end with a war between the Sikhs and foreign invaders in which Maharaja Ranjit Singh died.
The modern era of Jalandhar began in 1846 and the city also played an important role during the Revolt of 1857. In the year 1929, Jalandhar got highly moved by the assassination of Bhagat Singh and took part in various struggle movements for the independence of India. And in 1947, the city of Jalandhar rejoiced a lot and celebrated this day of independence of the country.
10 Places to Visit in Jalandhar